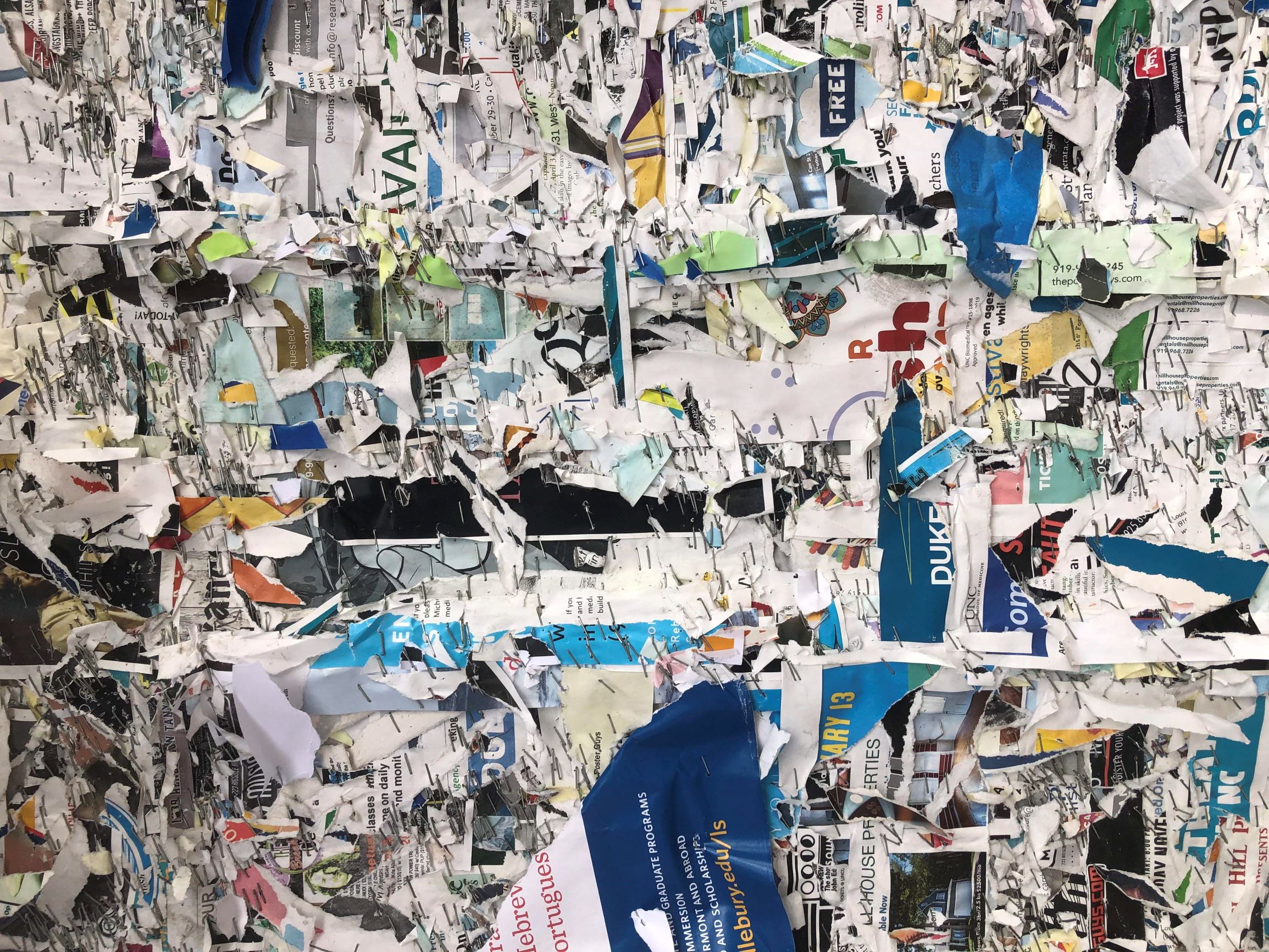 Alexandre Ferrere
from
Mechanical Ode to a Snake



...

Sometimes there is no
thing left to do—Comment
se souvenir of what happened to us
between language & language?
My words can't think
& I don't know
as many words as you do.
You must be lying down
in the yellow of another sunflower;
or your back against the wall;
you're not precise but exact—I wait.
I swallow an oyster
the size of a world—I hope
to choke on a pearl,
only to find my heart is broken,
a hole the shape of a gunshot—no one moves,

so I toss a coin
& up it goes
& up it's still going.
I obey the phases of the moon.
(Vitre) (Vitriol)
Spin like a devil.

I'm gonna dig
through the ashes
through God
through I'm through
& hide
behind the log house
behind the veil
behind you
behind the night
behind language
until behind decays decays decays to
being.