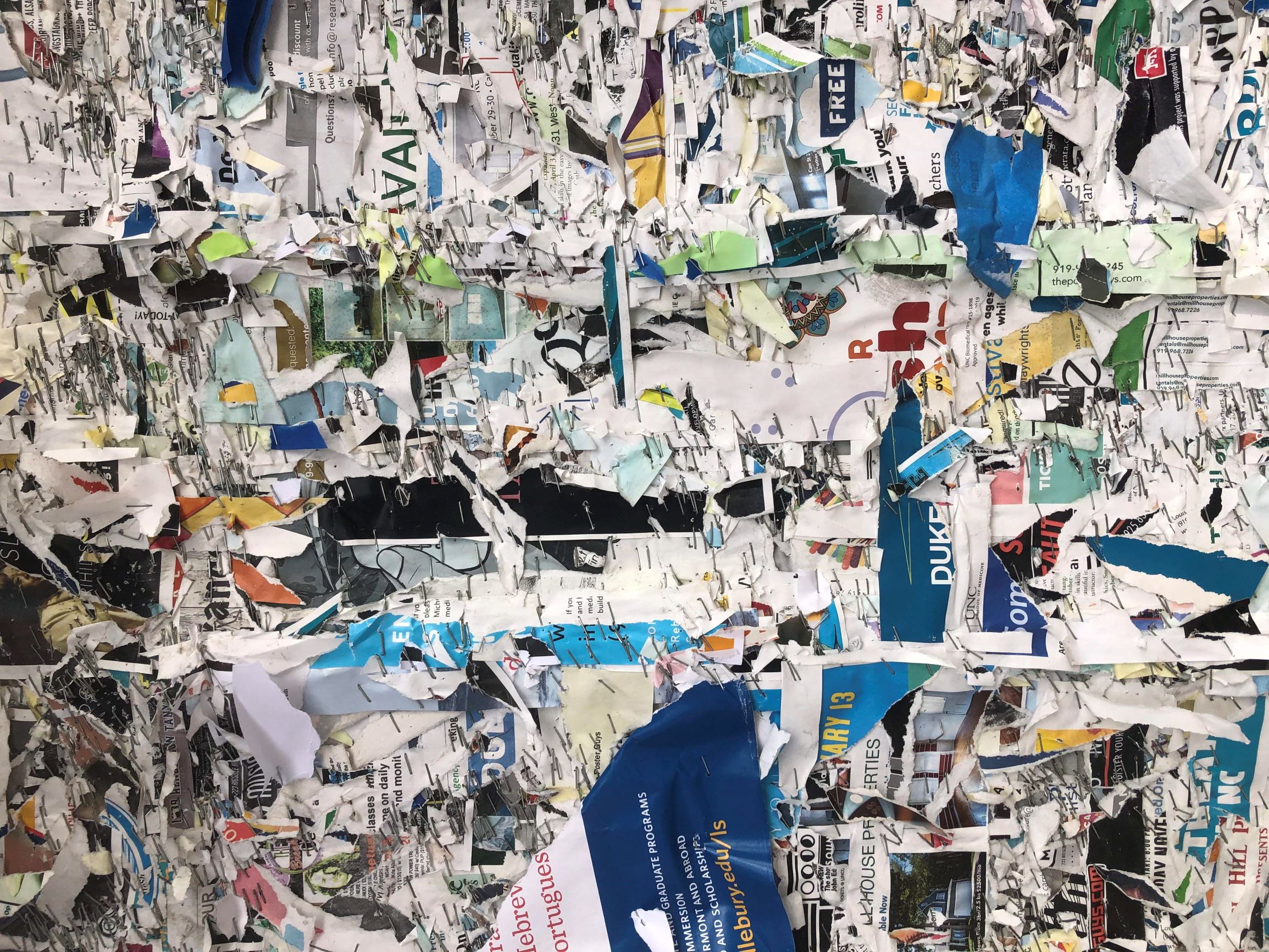 Ruth Jeffers

From
When Roads Dissolve




The first step is luck. A trusted gut. Up the
steps of the charter bus, I see Emad, sitting in the
middle of the back row. His black hair is shaved on
the sides, gelled on the top. His glasses bend toward
the book I've seen him reading: a black cover and
yellow Arabic script I can't decipher. I pause, catch
my breath, then sit next to the window, his backpack
between us, and watch the desert whiz past. But
that's the trick of the desert. It makes us think we
never move. It pulls us into the sand, intent on
fossilizing our memories.


He looks up from his book and looks at me. We
resume the conversation we've been having on
Thursdays during class, a Muslim Palestinian and
an ex-Christian American, reading the Jewish Bible
on an Israeli kibbutz. He's been leaning toward me
when we sit together on the grass.