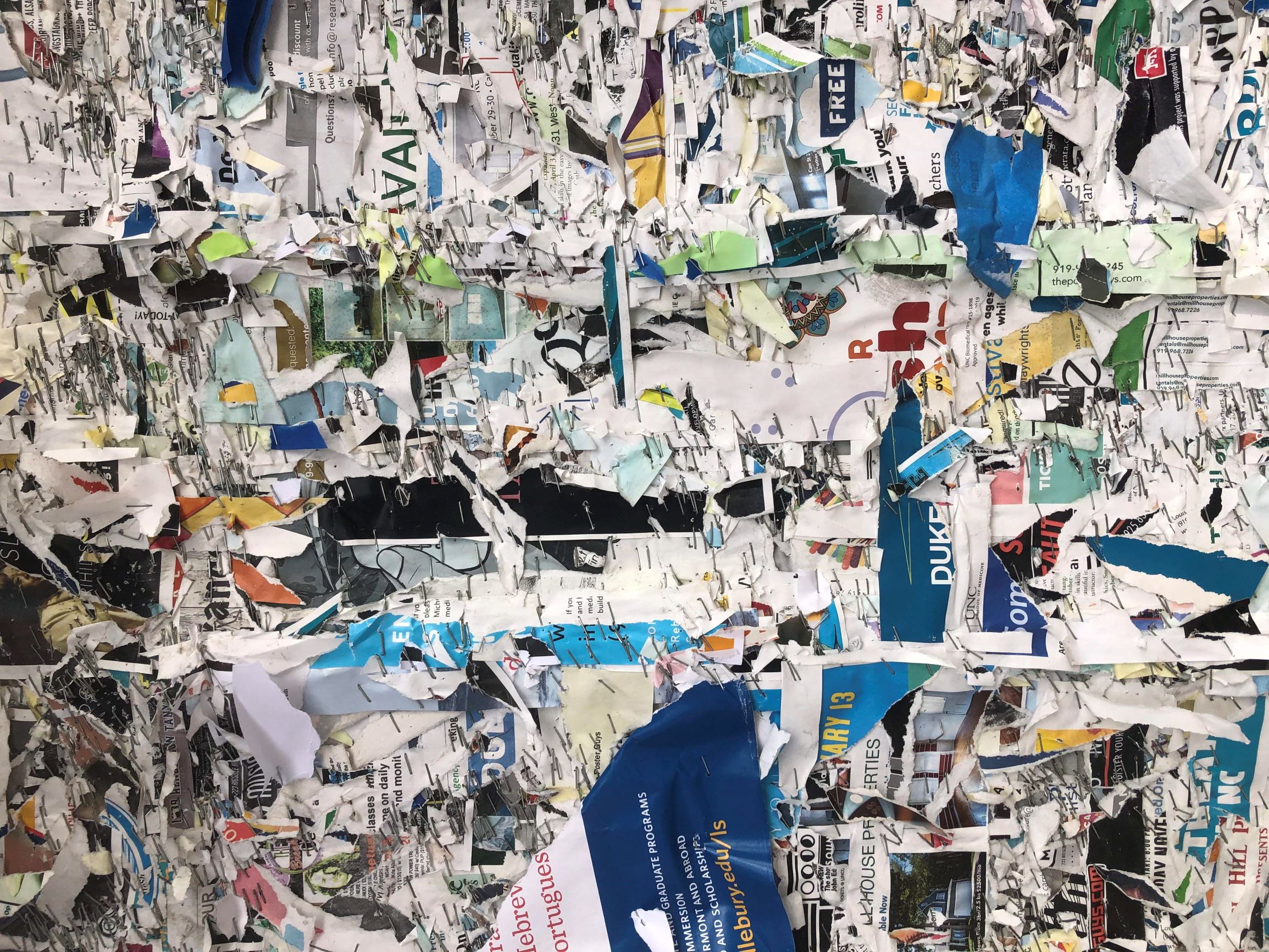 ::: authors :::




Nate Hoil

the future of rock n roll




beumuth: apa rtm ent

unavailable




Alexandre Ferrere

PhD candidate, poet, editor, and musician, Alexandre Ferrere is 31 and lives in Cherbourg, France.




Tommy Noell

unavailable

read Return from Falcon Prison: Death Row along an Invisible Street




Nick Felaris

Codex (Nick Felaris) is a multimedia graffiti artist, musician, and animator from Toledo, Ohio.




Joey Puckett

Joey is an undergraduate in Ohio with strong interests in American and Russian literature, chaotics, and satire. He is working on his first novel.




puddlethumb
puddlethumb (alex benedict) is a Jōdo shū Buddhist from Ohio's Cuyahoga Valley, currently tutoring at

The University of North Carolina's Writing Center

and

Orange County Literacy

.
d.a.levy


Cleveland publisher