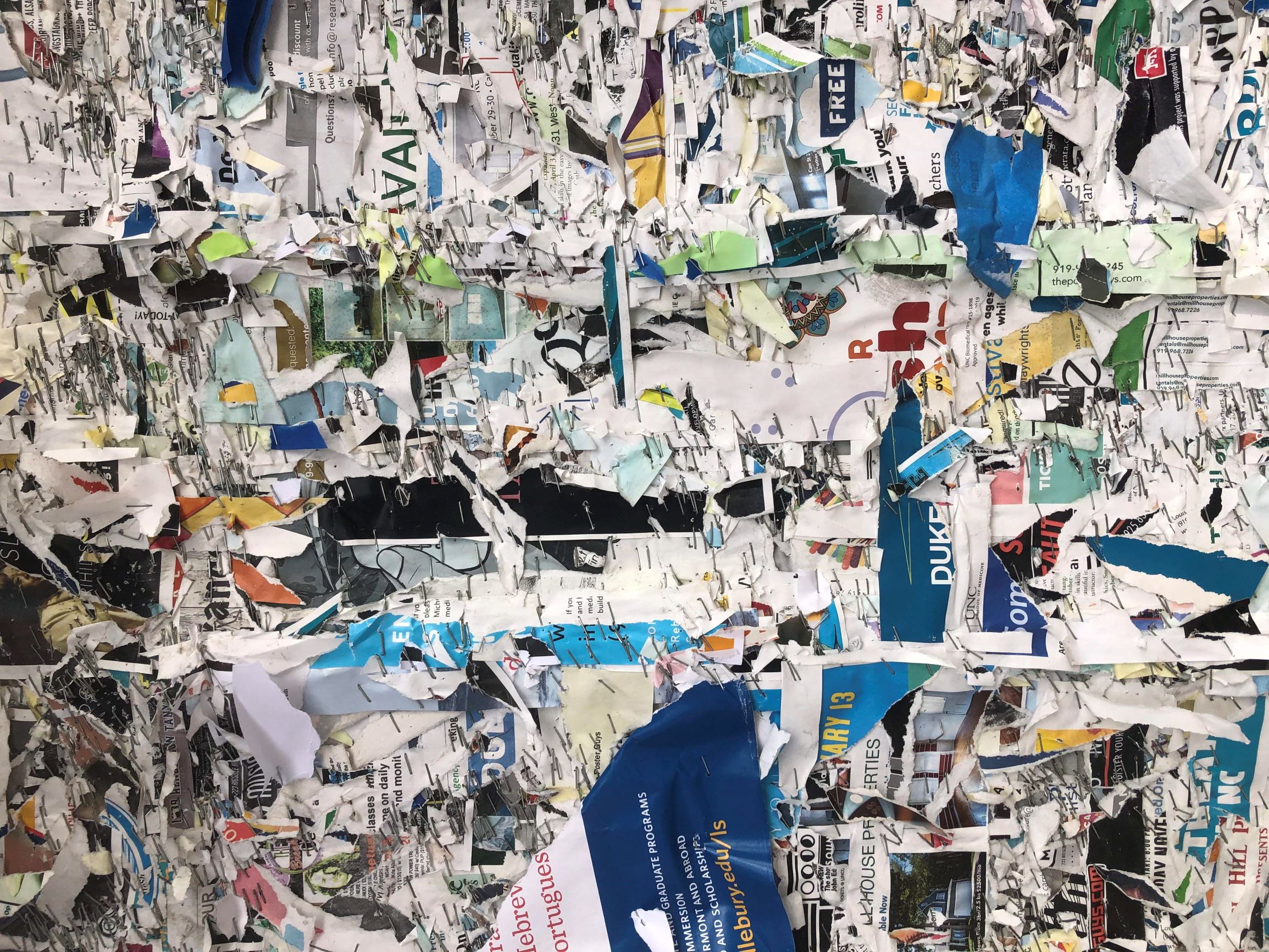 ::: authors :::




Nate Hoil

the future of rock n roll




beumuth

unavailable




Alexandre Ferrere

PhD candidate, poet, editor, and musician, Alexandre Ferrere is 31 and lives in Cherbourg, France.




Tommy Noell

unavailable

read Return from Falcon Prison: Death Row along an Invisible Street




Nick Felaris

Codex (Nick Felaris) is a multimedia graffiti artist, musician, and animator from Toledo, Ohio.




Joey Puckett

Joey is an undergraduate in Ohio with strong interests in American and Russian literature, chaotics, and satire. He is working on his first novel.




Pragya Vishnoi

[...]




Daniel Flosi

Daniel J Flosi is the founder of Black Stone / White Stone Zine and author of the chapbook Cries, the Midnight Sky (Bullshit Lit, 2023).




Ruth Jeffers

Ruth has lived in North Carolina most of her life, but she likes to write about the times when she didn't. She currently lives in Carrboro and cares for rescued farm animals.




Madison Krob

Madison Krob is in the internet-age space of storytelling. Her work interacts with virtual reality and the weird things you find in your grandmother's basement. In addition to her website, she can be reached visually at @maddykrobon Instagram.




alex benedict
alex benedict maintains betweenthehighway press. Currently, he lives in the Cuyahoga Valley and is writing a biography of Cleveland publisher and poet d.a.levy.
d.a.levy


Cleveland publisher and poet